Xách Tay Nhật
Review: Missha M Magic Cushion, Missha M Magic Cushion
:bulb: Missha"s Magic Cushion is very popular and raved in the beauty community and also very inexpensive!
:bulb: Additional information: there are apparently 2 types of Magic Cushions. The Moisture Type (new) and the Cover Lasting Type (original). The case cover can look different because the brand did a renewed version of the original product.
Đang xem: Review: missha m magic cushion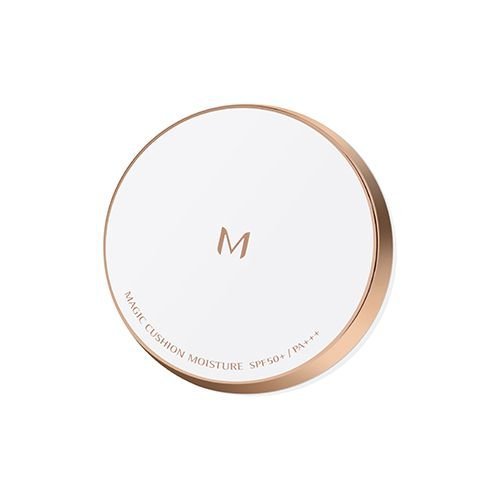 :arrow_right: My Skin Type
– Oily to combination skin (because of my current Tretinoin treatment)
– Sensitive (w/ Seborrheic Dermatitis)
– Acne prone
:bulb: Taking under consideration my skin issues, it"s no surprise that I went for the Missha Magic Cushion Cover Lasting (#21 Light Beige).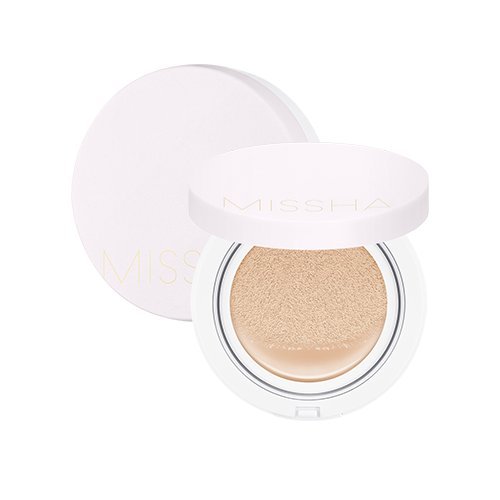 2. Product Claims
:arrow_right: Conceals blemishes, discoloration and dark circles. Evens skin tone. On-the-go coverage. Light, refreshing moisture. Quick & easy touch-ups.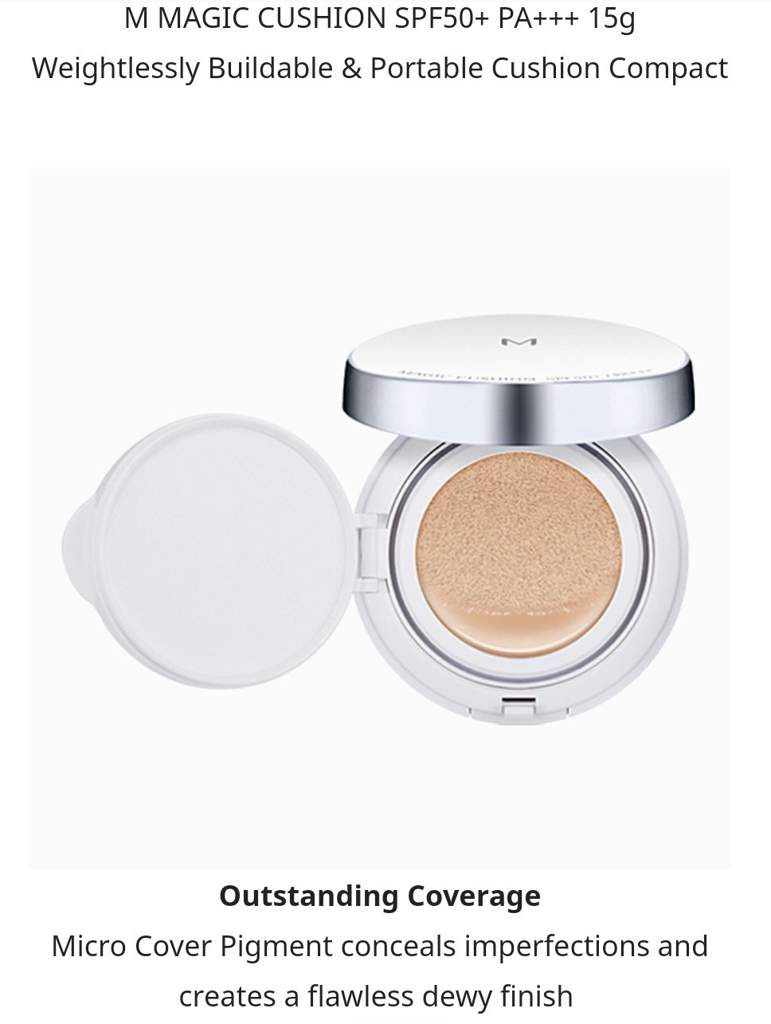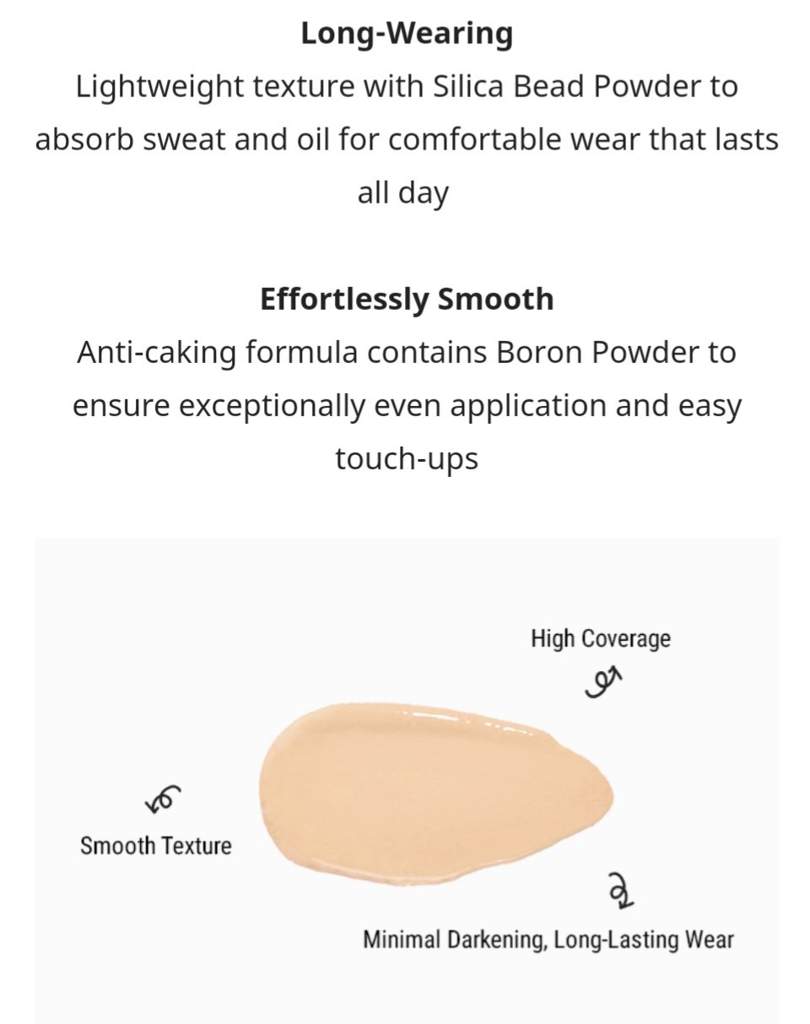 3. How to use
Using the included puff (…) lightly dab a small amount of product onto the puff. Gently pat product onto face. Repeat this process to build the desired level of coverage, using as little product as possible to maintain a lightweight texture.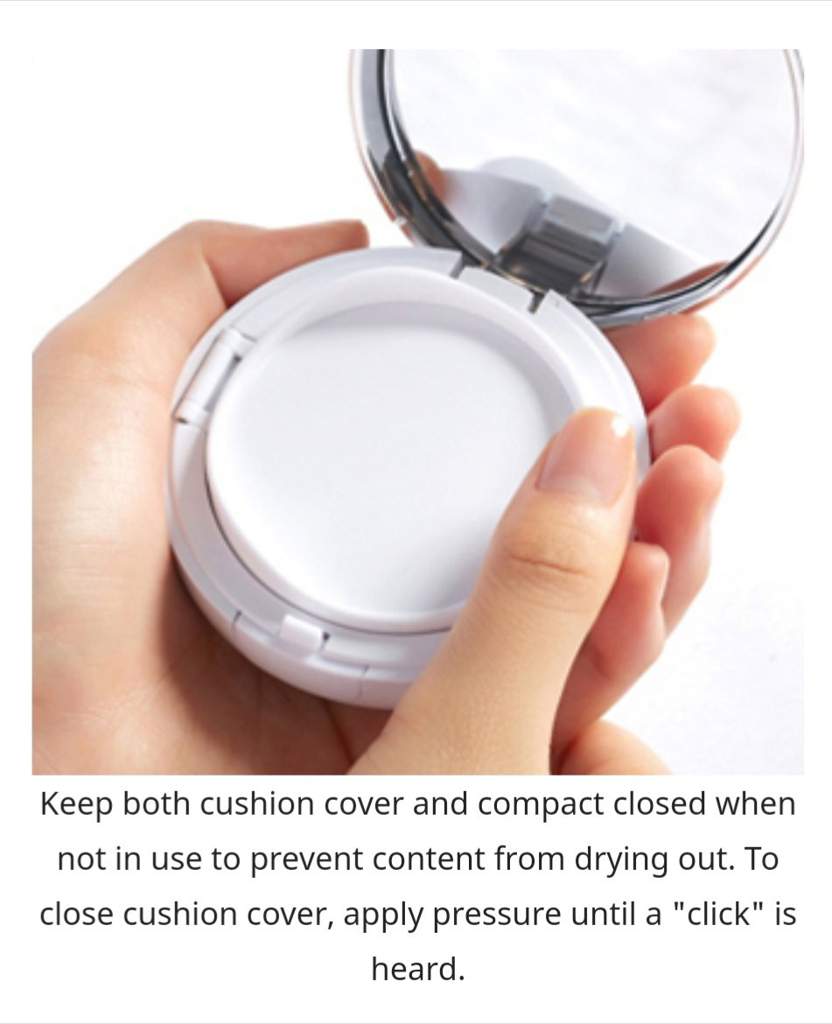 4. Ingredients
:arrow_right: The ingredients can vary from shade to shade. The list of ingredients can be found on Missha"s site but you can also check the ingredients analysis on Skincarisma and CosDNA.
:arrow_right: This product is not silicone free (w/Dimethicone) and sadly, not Malassezia safe (w/ Rosa Canina Fruit Oil, Olive Fruit Oil, Sunflower Seed Oil and Stearic Acid). There are good news though!
Beneficial ingredients
:heavy_check_mark: Glycerin (moisturizing properties)
:heavy_check_mark: Niacinamide (brightening & "anti-aging" effect and also anti-inflammatory & antimicrobial properties)
:heavy_check_mark: Bamboo Water (key ingredient that replenishes hydration & refreshes skin)
:heavy_check_mark: Baobab Tree Fruit Extract (key ingredient that moisturizes for silky feel and radiant glow)
:heavy_check_mark: Witch Hazel Extract (key ingredient that helps minimize the appearance of pores and temporary redness)
:heavy_check_mark: Adenosine (skin-restoring and soothing agent w/ "anti-aging" properties)
:heavy_check_mark: Tocopherol (antioxidant, moisturizer and acts against skin damage caused by UV irradiation)
Sun filters
:bulb: Combination of physical filters (Titanium Dioxide) and chemical filters Ethylhexyl Methoxycinnamate (Octinoxate) and Ethylhexyl Salicylate (Octisalate).
Xem thêm: Ship Đồ Ăn Hàn Quốc Ngon Mê Ly Giao Hàng Tận Cửa, Món Ăn Hàn Quốc Dịch Vụ Giao Món
5. Price
:arrow_right: 7.59 € (Ebay)
6. Package
:arrow_right: It"s a pretty simple cushion that comes in a pastel pinkish plastic case. This cushion weighs 15g and comes with a soft blue puff that is separated from the foundation by a plastic lid.
7. Scent
:arrow_right: This product has perfume (not a fan of products w/ fragrance) but I didn"t find the smell to be extremely overwhelming.
8. Consistency and Feeling
:arrow_right: It doesn"t feel heavy and has a light consistency.
9. First Impression
:arrow_right: I should have tried this product on my hand first because I wasn"t expecting so much product on the puff! And the coverage though! I thought it would be a light coverage but oh boy, this product can be built medium to high coverage!
:arrow_right: Another thing that I noticed was the colour of the foundation in the cushion. It can make you think it"s darker but I erased all my doubts after the first application: it was a perfect match!
10. My experience
:arrow_right: If you have dry patches, I"m sorry but it won"t look good. I had some and I was cringing all the time. So this product is definitely not for dry skin and combination skin types need some extra skincare steps to make it work!
:arrow_right: On a positive side, this product doesn"t oxidize and can look pretty decent until 6 hours. What happens after this time? The foundation starts to fade a little (basically on my T-zone) and the oils start to come through and parts where you may have texture will begin to show.
Xem thêm: Phiếu Chi Lương Hàng Tháng, Biểu Mẫu Phiếu Lương Nhân Viên
:arrow_right: I wouldn"t say it leaves a matte finish and it looks more like a satin finish but definitely a bit dewy without looking oily.
:bulb: Overall, you get what you pay, I guess. The product doesn"t promise any miracles and does the job. It"s not bad but I"m not impressed maybe because it"s such an overhyped product: